Velebit 100 miles info: 31.08.2018.!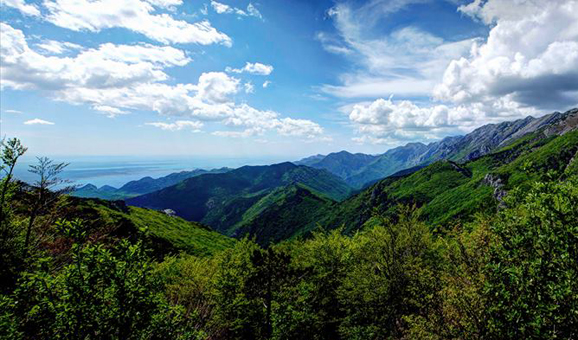 Unique experience and spectacular ultra-trail race in the last European wilderness, where Alps arises from the sea: Paklenica national park and Velebit mountain in Croatia! Sea, mountain, canyons, peaks, ridges, meadows, pine and rain forests and 100% civilization free: just you and this mythical mountain!

If you think you are a trail runner - try Velebit Ultra Trail!
Velebit 100 miles 2018 info- click here!